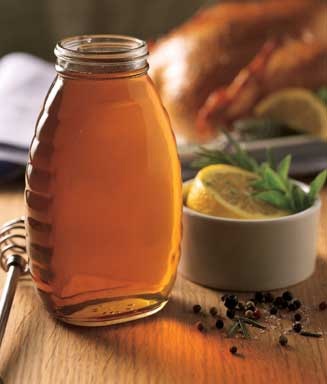 Saw Palmetto Honey 1 lb.
SKU:
$7.00
7 10 $7.00 - $10.00
Unavailable
Saw Palmetto honey is a gourmet honey that comes from the Palmetto palm. During the last century, real estate developers destroyed thousands of acres of Palmettos, leaving only a tiny region from Sarasota to Miami that's known as the "Palmetto belt".

This honey is brought to you by bees that call our backyard home, and their hives are right next to a couple of Palmetto palms. They also like to fly down the street to the park, where there are several acres of these small, bushy palms.

We offer raw honey. It's never heated, thereby retaining all of the beneficial enzymes, vitamins and minerals that it has straight from the hive.
​
Order some of this magnificent, flavorful honey today!

​