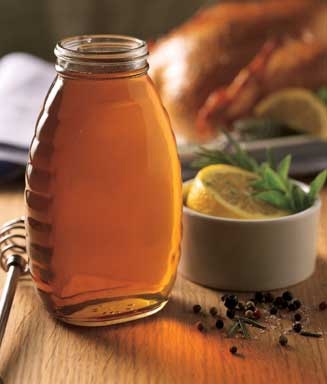 Tropical Wildflower Honey 3 lbs.
SKU:
$25.00
$25.00
Unavailable
Our Tropical Wildflower honey is incredibly delicious and satisfying! Delightfully fresh and sweet, this amber honey is created from a diverse assortment of tropical nectars. It comes to you straight from our backyard apiary. Yes, we know these bees personally!
Our raw honey is not heated, and therefore retains all of its beneficial enzymes, vitamins and minerals.
Never feed honey to infants under one year.

We are proud of the purity of our product! We believe this to bee the best honey available anywhere. Order some today!