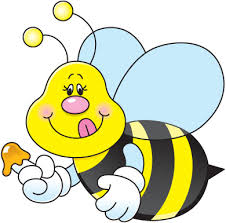 Meleleuca Honey 1 lb.
SKU:
$10.00
$10.00
Unavailable
Our Meleleuca honey has a unique sweetness all it's own! This amber honey is created from Meleleuca and Brazilian Pepper nectars. Meleleuca is one of the "tea trees" of Tea Tree Oil fame! Related to Manuka from "down under", this honey is from South Florida. It does not have to travel halfway across the globe, so leaves much less of a carbon footprint on our planet. Meleleuca honey has many of the same benefits as Manuka, and the two names are often used interchangeably.

Our raw honey is never heated or processed in any way, and therefore retains all of its beneficial enzymes, vitamins and minerals.
Never feed honey to infants under one year.

We are proud of the purity of our product! Order some today!